Artist Q&A and more | Doodlewear Blog | Doodlewear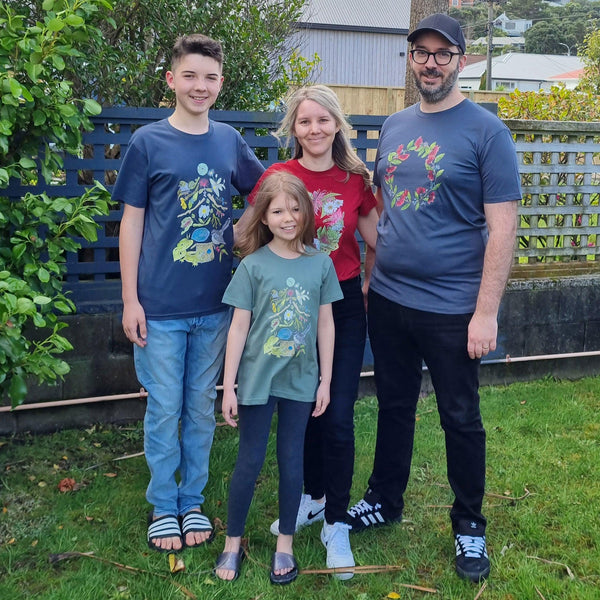 Discover the magic of a Kiwi Christmas with Doodlewear's curated gift guide! From Limited Edition t-shirts capturing Good Vibes to stylish tops celebrating local artists, our collection offers the perfect blend of fashion and creativity. Dive into our Christmas gift ideas and make this holiday season truly special. Shop now and embrace the spirit of Kiwi Christmas cheer!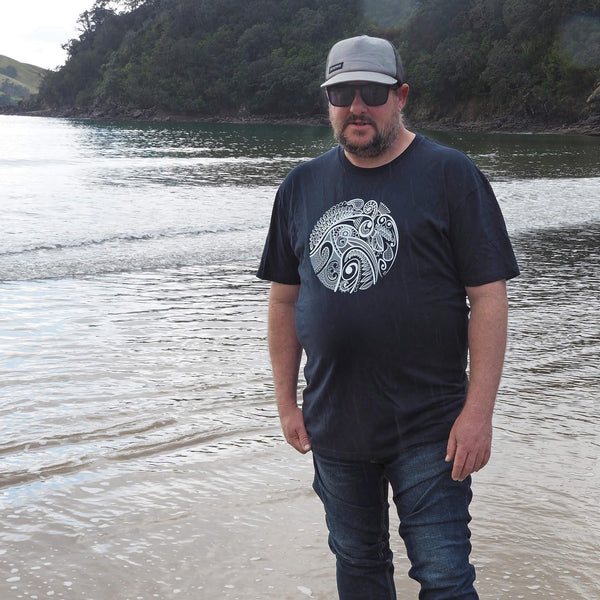 Gift-giving made meaningful! Delight the special man in your life with gifts that truly resonate. From NZ bird lovers to beach enthusiasts, outdoor adventurers to foodies, our thoughtfully curated collection has it all. Plus, 'Art For A Cause' lets you make a difference. Read blog now and make his day extraordinary.
Looking for a unique and thoughtful gift for Mum this Mother's Day? Look no further than doodlewear's collection of beautiful and practical gift ideas. From cosy hoodies and limited edition t-shirts to decorative tea towels and tote bags, we have something to suit every Mum's taste and personality. Plus, with our digital gift vouchers and charity art prints, you can give the gift of choice and make a positive difference in the world. Make this Mother's Day one to remember with doodlewear!